VIDEO SLOTS
Immerse yourself in the captivating universe of video slots. Experience dynamic gameplay, stunning visuals, and a vast array of themes and features. Uncover the secrets to unlocking bonus rounds, free spins, and other exciting elements that make video slots a modern gambling adventure.
Master the Universe of Video Slots: A Comprehensive Guide to 5-Reel Slots & Their Perks
Video slots have revolutionized the world of casino gaming since their inception in the 1970s. Also known as 5-reel slots, these digital marvels offer a host of features that distinguish them from their traditional 3-reel counterparts. This article aims to provide an in-depth look at what makes video slots the dominant choice among modern players.
The Digital Revolution: How Video Slots are Activated
Gone are the days of pulling manual levers and watching mechanical reels spin. In today's high-tech world, video slots employ digital mechanisms for activation. With a simple click of a button or a touch on the mobile screen, you're off to the races, making the gaming experience far more seamless and user-friendly.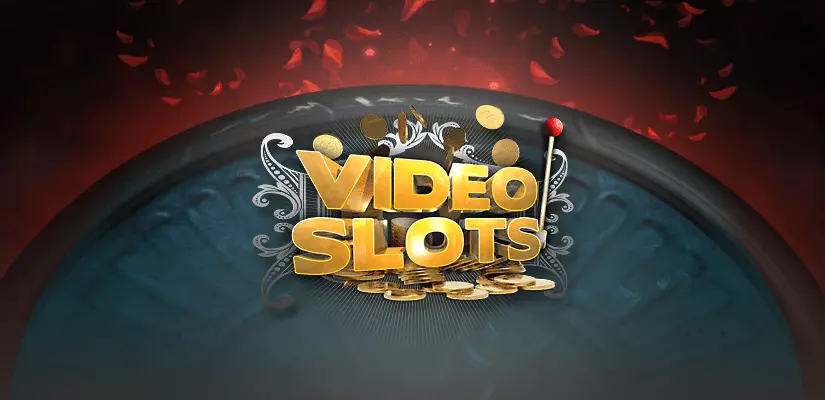 Immersive Gameplay: Multimedia Layers in Video Slots
What sets video slots apart is their ability to offer a rich multimedia experience. Far from just spinning reels, these games incorporate digital elements such as video clips, special animations, and interactive bonus rounds. The added layers make for a much more engaging and captivating gameplay, which is why they're a staple in top-tier online casinos.
Widespread Appeal: The Growing Popularity of Video Slots
Today, video slots dominate the casino landscape, both online and offline. The rise of mobile gaming apps offering 5-reel slot machines has further cemented their popularity. Whether you prefer free video slots that require no download or the thrill of wagering real money, the abundance of options is designed to suit every player's taste.
Reel It In: The Advantages of More Reels
While traditional slots come with three reels, video slots typically offer five, sometimes even more. The added reels not only elevate the level of excitement but also create a greater possibility for substantial winnings. Trust us, once you experience the sheer drama of spinning five reels, you won't want to go back to less.
Dynamic Paylines: Multiply Your Winning Opportunities
In addition to more reels, video slots also come with a greater number of paylines. This creates an environment where winning patterns are more plentiful and diverse. The added paylines contribute to the game's complexity and attractiveness, making every spin a unique experience.
Juicy Rewards: Why Video Slots Offer More Wins
When we talk about rewards, video slots deliver in spades. Their increased number of reels, paylines, and often progressive jackpots contribute to a higher frequency of wins and more substantial prizes. The sheer thrill of landing a winning combination keeps players hooked and constantly returning for more.
Jackpot Party: Your Gateway to Bonus-Filled Video Slots
Want to dive right in? Jackpot Party offers an array of free video slots replete with bonus rounds, directly sourced from leading Vegas casinos. Here's how to start your video slot journey with Jackpot Party:
Select Your Slot: Browse through an impressive list of games to find one that grabs your attention.
Download for Mobile: If mobile gaming is more your style, download the Jackpot Party casino app for an equally vast selection.
Claim Your Wins: Once you've picked your game, sit back and enjoy the thrills, spills, and frequent winnings that come with it.
Finding the Perfect Video Slot: Tips and Tricks
Choosing the right video slot can be overwhelming, given the plethora of options. Consider these points to find a game you'll truly enjoy:
Examine the Jackpots: Look for games with progressive jackpots for a chance to land life-changing sums.
Scrutinize Bonus Rounds: Ensure that the slot offers enriching bonus rounds and free spins.
Study the RTP: Check the Return To Player percentage to gauge your odds of winning.
Assess the Paylines: Not all video slots offer the same number of paylines. Choose wisely.
Appreciate the Aesthetics: Consider the graphics and the overall visual appeal.
Narrative Matters: Opt for games that offer a compelling story or theme.
Mood-Based Selection: Ultimately, your personal enjoyment is the key. Feel free to explore and find games that align with your mood and preferences.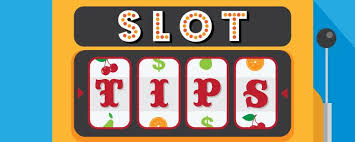 By considering these aspects, you're not only bound to have a rewarding experience but also a fulfilling one, full of excitement and joy. So go ahead, take your pick from the ocean of video slots available and spin your way to glory!